journal description
The Journal of Science and Medicine (JoSaM) is a peer-reviewed journal dedicated to reporting a broad spectrum of research in the scientific and medical fields.  Basic science, translational research and clinical findings are all of interest to the Journal, with a particular emphasis on neuroscientific principles and how they can be applied to investigate questions related to medicine. JoSaM provides authors a place to share with fellow researchers and healthcare professionals the most recent advances in health science and draw speculative conclusions regarding the implications of their scientific findings. 
latest articles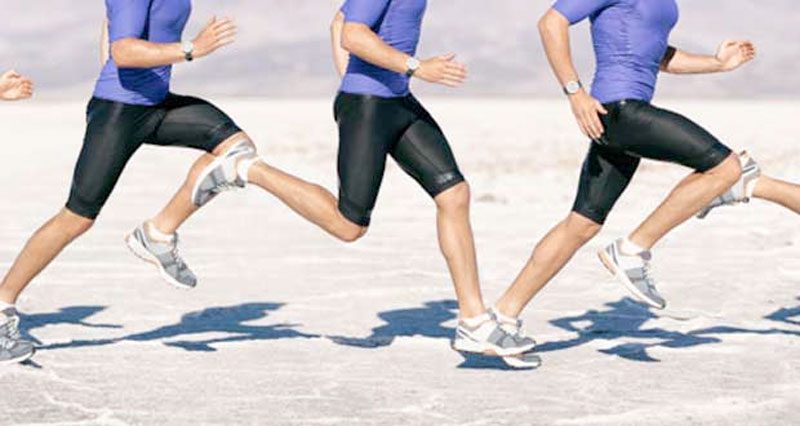 Hashida K., Shirahata K., Furutani T., Oshiro R., Tsuchida A., Tamura K.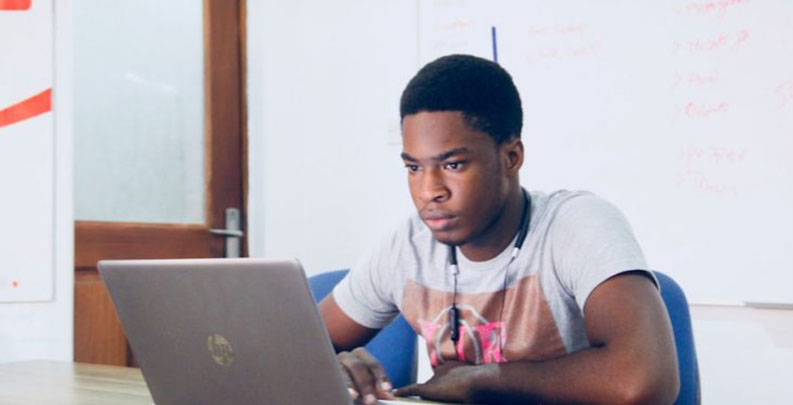 Stokoe M., Bell T., Mauthner M., O'Brien H., Ip A., Tommerdahl M., Yeates K., Harris A.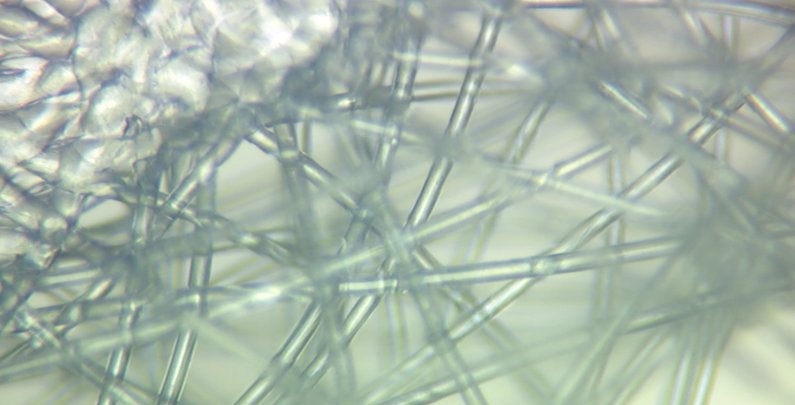 Pourdeyhimi B., Schick S., Groten R.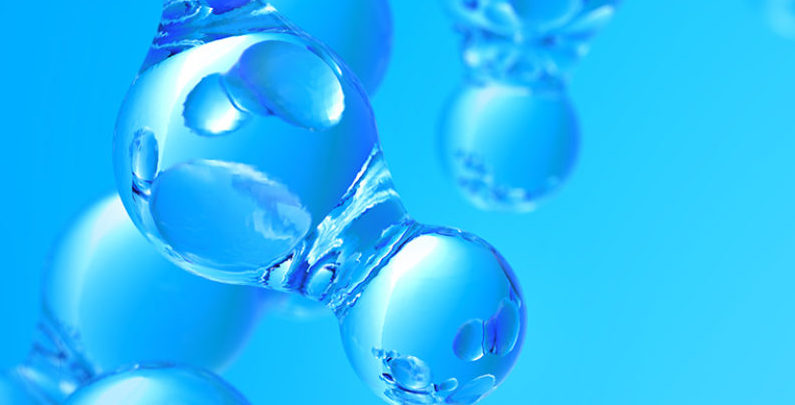 LeBaron T., W. Kharman J., McCullough M.